Vista Verde Site Plan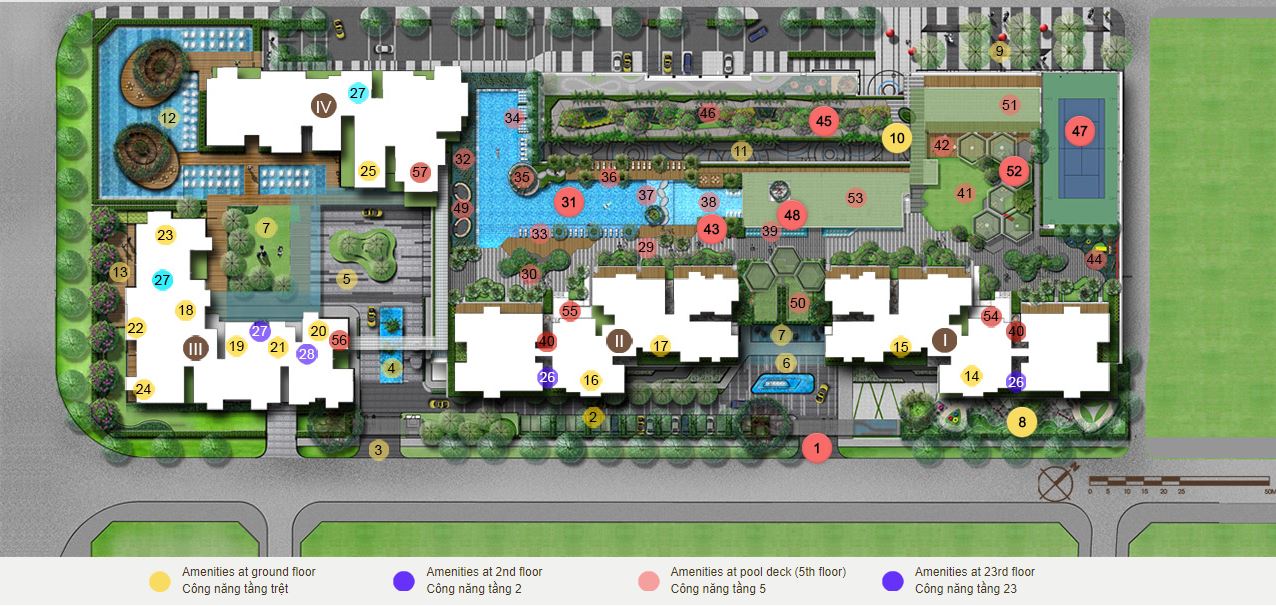 Vista Verde Facilities
Vibrant and evergreen lifestyle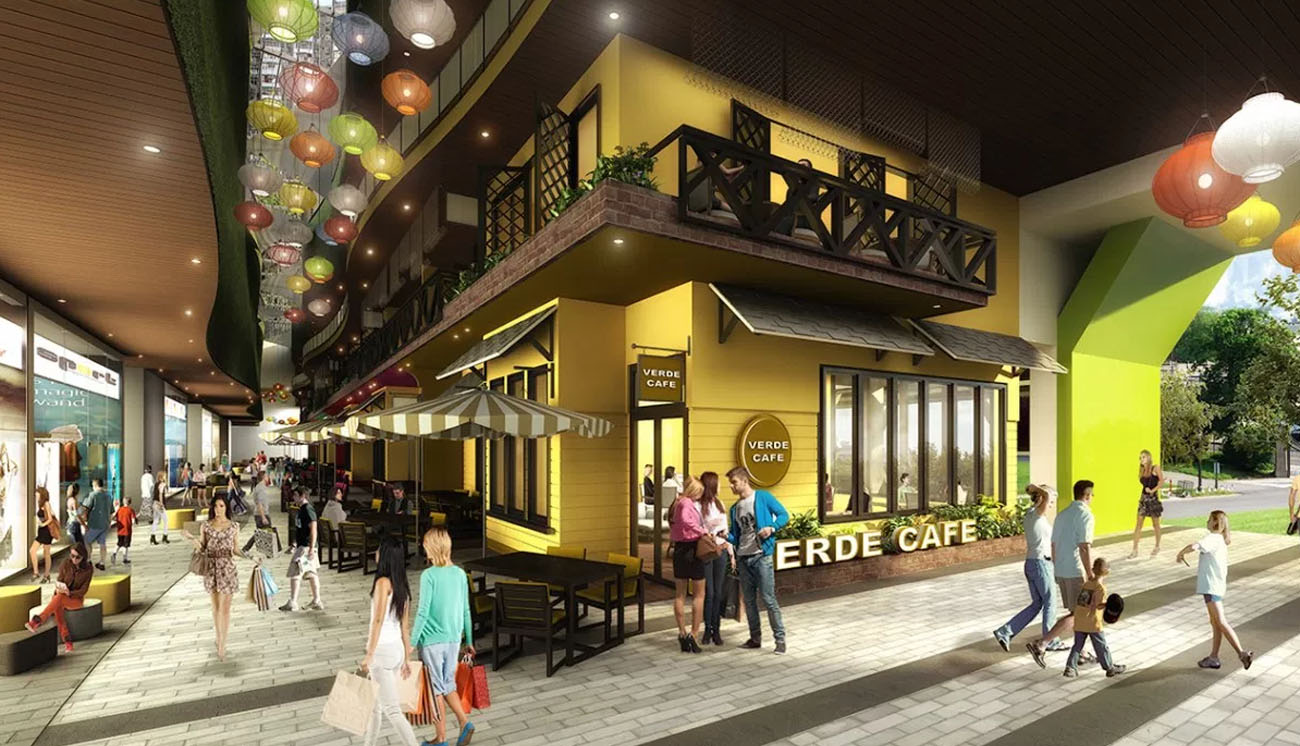 Over 50 state-of-the-art amenities & design features.
Up to 4sqm of greenery per person.
Awarded Green Mark Certification by the Singapore Building & Construction Authority (BCA).
Vivid sights behold you at Vista Verde. Indulge in sights of lush greenery, vibrant flora and cascading water features that enchant you with their beauty. Feel the breeze, soak in the quietude, and ignite your senses amidst a symphony of nature.
---
Vibrant living awaits you. Live a life of energy and vigour with the unique facilities that Verde has to offer. From a resort-style swimming pool with an iconic gym with the 360-degree view, Vista Verde lets you live your life to the fullest.
---
Be a part of a project that is visionary. Vista Verde paves the way for the nurturing of people and communities, for yourself and future generations to come. A blank manuscript ready for your composition, Vista Verde sows the seed of growth for a bright future. Join us as we compose a symphony of nature.
---
Designed for better living
Featuring over 30 unit types including 1BR, 2BR, 3BR and Duplex Spacious living & dining areas, with good ventilation Spectacular views of the river, city and swimming pool Affordable prices, attractive promotions with flexible payment schemes.
---